THE AWARDS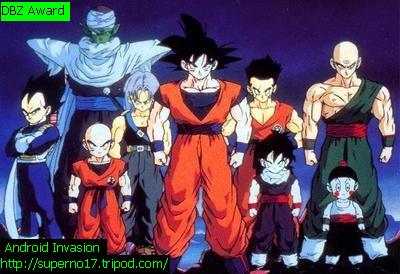 REQUIREMENTS-just have a DBZ site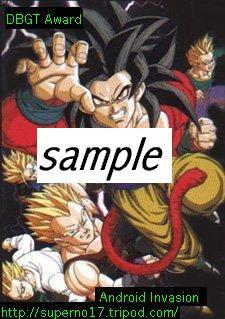 REQUIREMENTS-have info on DBGT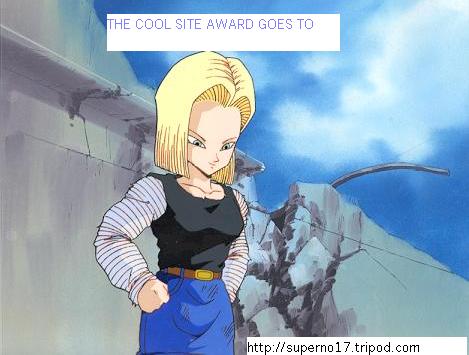 REQUIREMENTS- Must have a cool site (don't worry I'll go easy on you)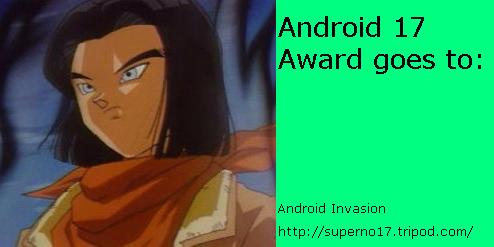 REQUIREMENTS-must have a section on your site on Android 17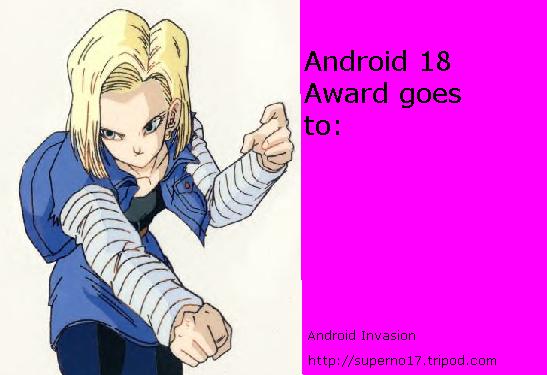 REQUIREMENTS-must have a section on your site on Android 18
REQUIREMENTS-must have a section on your site on Gohan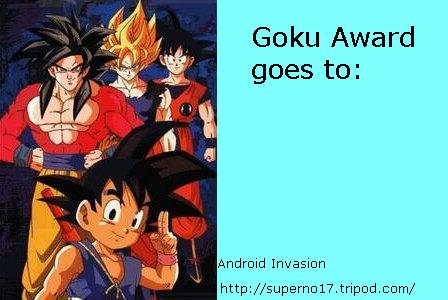 REQUIREMENTS-must have a section on your site on Goku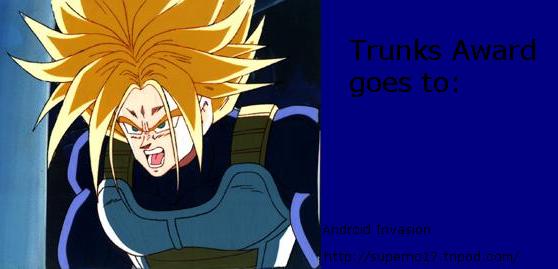 REQUIREMENTS-must have a section on your site on Trunks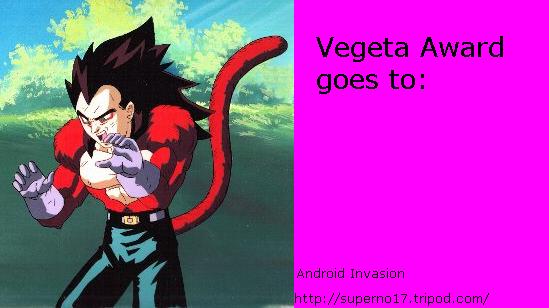 REQUIREMENTS-must have a section on your site on Vegeta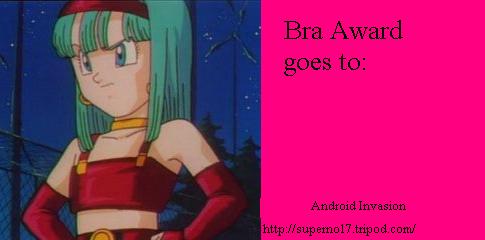 REQUIREMENTS-have at least one section on Bra
REQUIREMENTS-Just have one section in your site that has info on saiyans.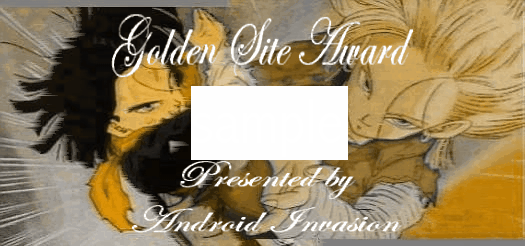 REQUIREMENTS-Have at least 8 sections, have over 30 images, have at least 10 links and I must like it a lot.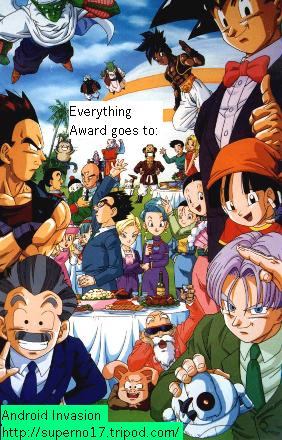 REQUIREMENTS-Everything on your site must be perfect(no broken images or links etc.)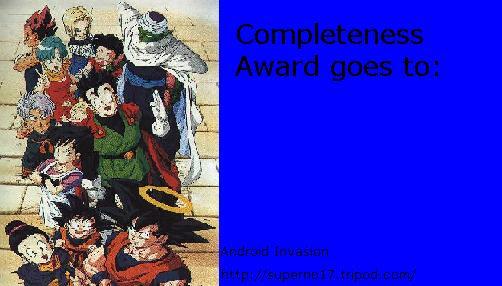 REQUIREMENTS-have 5 or more sections on your site completed
There are more awards that you can win, so just e-mail if you can't choose one here.
To get an award, you must e-mail me and tell me the award that you want, but you must link the award back to me if you get. Include your name, site name and site URL. Also, you must sign my guestbook so I know that you were here.